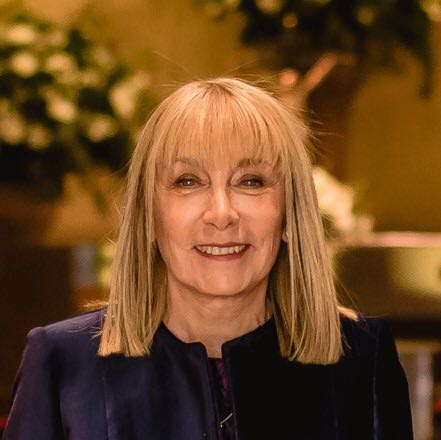 Myriam Chiffelle began her corporate training career in the banking industry in Chile. Moving through different positions in the commercial and HHRR areas, she became the head of a major women's development program, leading over 2k managers and was appointed General Manager on a major LAM Banking group with presence in the US.
After leaving the corporate field she started her own executive coaching company. Being personally trained by Covey and Nossovitch she worked for 15 years as a business consultant and mentor/coach in the US, Chile, Argentina, México and Peru for corporations such as Komatsu, Anglo American, Phillips, Sigdo Koppers Group, Salfacorp, Bancomer, BCI, Serfin, among other 40+ corporations. She conducted successful/ result oriented mentoring to over 30 CEOs and hundreds of C level executives as well as over 5,000 senior managers on in-company workshops. She focused her mentoring efforts on metrics driven personal performance improvement, building cultural spaces of trust, reinforcing employee collaboration as well as developing alignment to Company values and business strategies. She has also developed mentoring solutions for high potential managers in the companies they served and has lectured Strategy Execution at the Adolfo Ibáñez business school in Chile.
Myriam holds an Engineering degree and is an alumnus of Universidad de los Andes (IESE) graduate business school.
She is the mother of 5 children and currently lives with her family in Santiago, Chile.
&nbsp