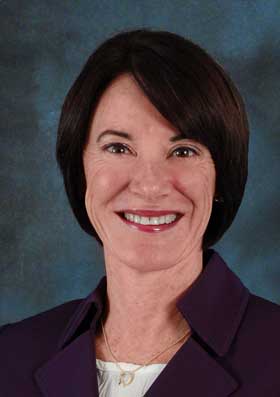 Lisa Kalmin is a Senior Team Leader of The Nossovitch Group. Lisa has been developing and leading transformational programs for over 18 years and has coordinated the training of over 20,000 participants and personally trained over 8,000 students in leadership skills and breakthrough results coaching. She has led personal effectiveness seminars throughout the United States, Russia, Chile and Mexico.
With a Bachelor of Science degree in Radio-TV-Film and an MBA from the University of Texas, Lisa is passionate about her commitment that each student or client is empowered to live the life of their vision and dreams.
Lisa is especially proud of the close to a million dollars raised by participants of her programs for various charitable organizations in Southern California.
&nbsp