Executive and Manager Training Program Module 1
Module 1 focuses on eight of the most-often-cited behaviors or attitudes. We will refer to them as "competencies" or competency areas. These are acknowledged as the main factors that generally determine the relative success of an individual's efforts to lead others in a wide variety of situations.
Intention: Identify overall strength/weaknesses in 8 leadership competencies: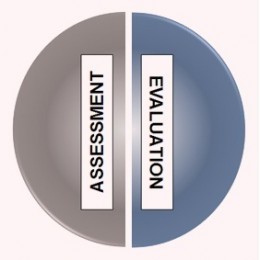 Emotional intelligence – being tuned into what someone else is going through
Contextual thinking – getting the big picture without getting lost in the details
Directional clarity – how to give clear directions
Creative assimilation – brainstorming, value of team working together
Change orchestration – people enablement
People enablement – expectations, measurement, consequences

Reciprocal communication- listening to the comments and observations of others as well as instructing and advising them

Driving persistence – getting people to keep going instead of giving up
Executive and Manager Training Program Module 2
Module 2 focuses on eight leadership abilities that are demonstrated by outstanding leaders. Phase 2 is designed to help the executive team further improve their leadership effectiveness. We will address and measure current attitudes and abilities in eight major leadership abilities.
Intention: 360 degree feedback to see yourself as others see you – measuring current attitudes and abilities in the following areas: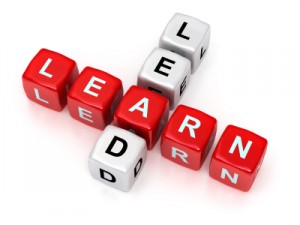 Communication Skills – effective use of language
Decision Making – making choices and influencing others
Promoting Innovation and Change – adapting behaviors and work methods
Working Relationships – working effectively to achieve organizational goals
Leadership Skills – building trust and commitment, mentoring
Coaching Skills – continually challenging people to improve performance
Utilizing the Strengths of Others and Self – developing and using strengths
Team Development – influencing groups of diverse individuals
Executive and Manager Training Program Module 3
Intention: Target specific leadership categories that need to be addressed more directly and strengthened so that there is a full integration of the leadership competency areas.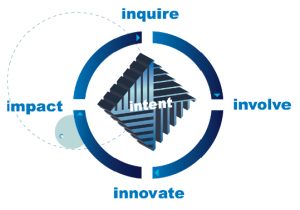 Benchmark existing and new skills with hands-on practice sessions
Reenforce fundamental distinctions regarding what it means to lead
Review innovations and initiatives that result in extraordinary performance
Review systems and strategies to ensure the success of those powerful initiatives that build the organization
&nbsp